Wedding ties have come a long way from the ordinary black or navy blue ties you may be used to seeing at weddings. Now, wedding ties can be printed ties, woven ties, and customized for each groom's personal style. Wedding tie printed cotton tie is one of the most popular choices. The groom hopes to add some personality and color elements to their wedding look on the tie.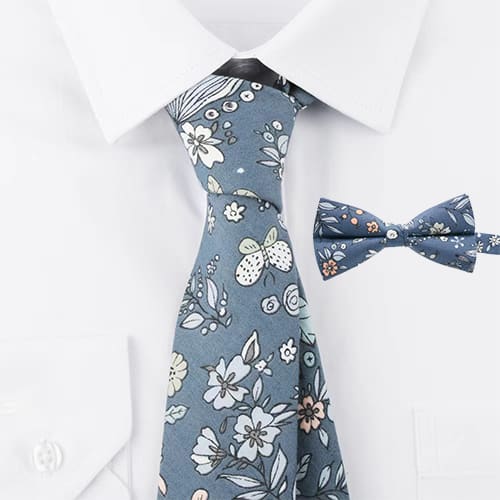 The printed cotton ties for these wedding ties come in a variety of colors, patterns, textures, and designs, so you can find something that fits the groom's personal style perfectly. The soft cotton cloth makes these ties feel comfortable, making them the perfect choice for special days. In addition, they are easy to care for and maintain, because most printed cotton ties used for wedding ties are machine washable.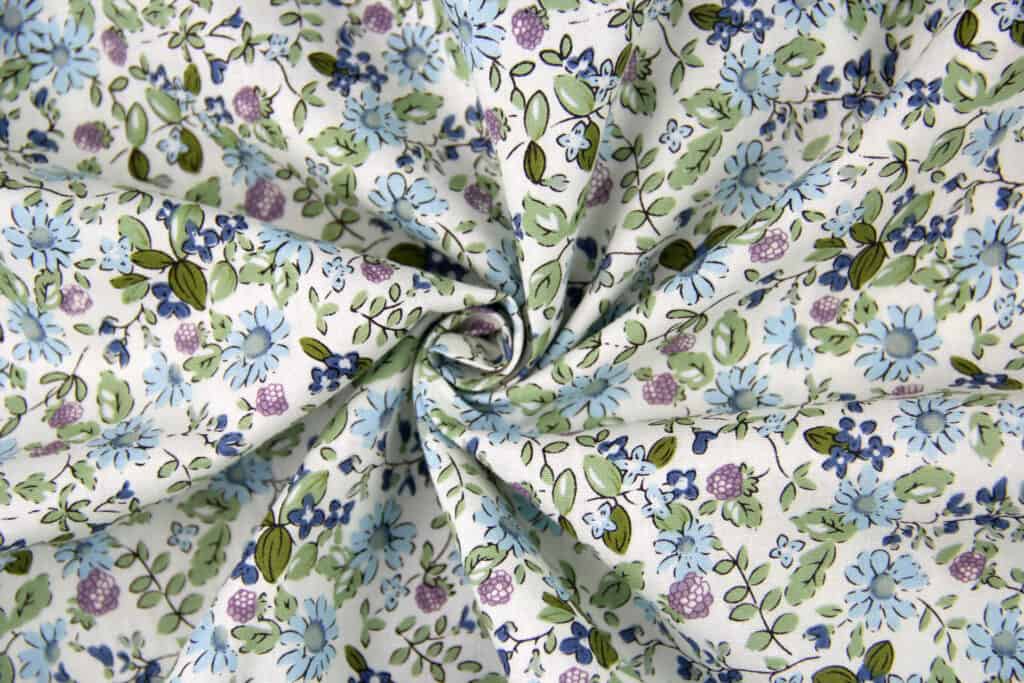 With these handmade wedding ties, the groom can look the most beautiful while maintaining a comfortable state all day long, a tie that is both fashionable and practical. Customized wedding ties, and printed cotton ties are available in a variety of sizes and colors to match different heights and wedding colors, or you can use initials, names, dates, etc. for personalized design, you are in charge. With so many options, wedding tie printing tie will definitely make your groom's image stand out.
Whether you want to make a subtle nod to the wedding day or make a bold statement, a wedding tie printed cotton tie can definitely help your groom look unique and memorable. Therefore, if you are looking for a perfect tie to decorate a classic wedding look, you can consider Wedding Ties printed cotton tie as a great choice.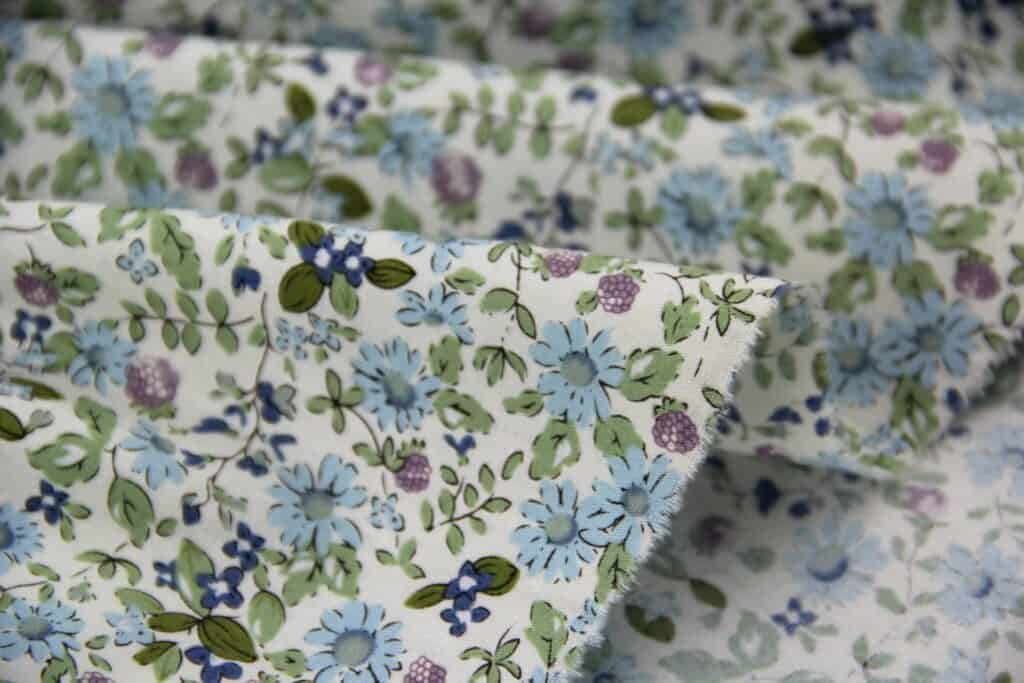 If you need wholesale ties, Tiecoco https://tiecoco.com/ is happy to provide you with the most suitable solution. We have been engaged in the tie business for more than 15 years and are a professional wholesale supplier of wedding ties. We offer a wide range of wedding tie collections at moderate prices, with amazing quality, perfect craftsmanship, and fast delivery times. Take a look at our selection today to find the perfect wedding tie for your special day. https://tiecoco.com/custom-neckties/