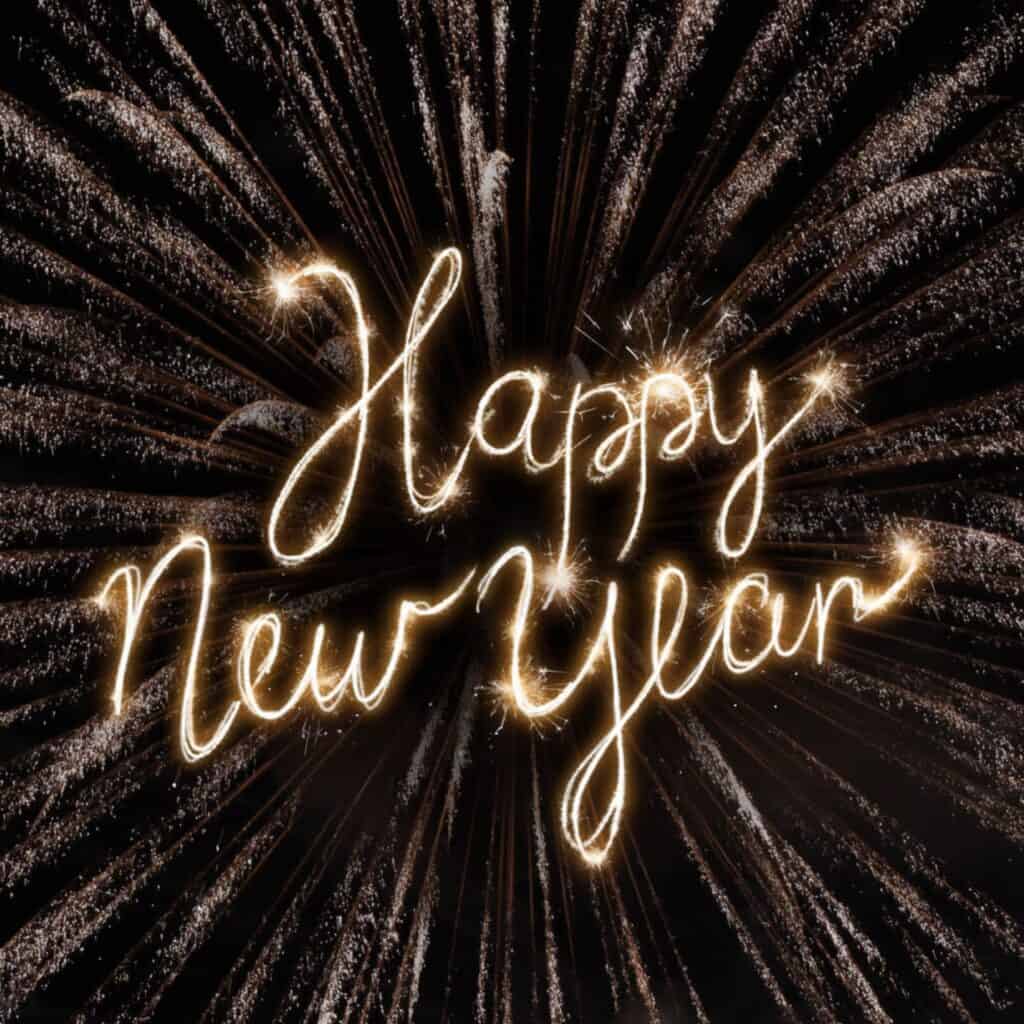 The clock strikes midnight, we say goodbye to the past year, let us focus on the unveiling of the new year. It's easy to just remember the struggles and hardships of 2022, but it's important to celebrate the things that made the past year beautiful, such as our relationships with family and friends, acts of kindness between strangers, or, now, we turn our attention to 2023, and what it has is full of a constantly renewed sense of hope-may it be full of unwavering faith, infinite kindness, and immeasurable love.
As we look forward to the start of a new year, it makes sense to pause for a moment and reflect on the beauty of a new beginning. To those in our lives who have been supporting us in the past year, whether it is close at hand or far away, I would like to take this opportunity to express my heartfelt thanks and appreciation. TIECOCO is happy to help new and old customers develop new products and customize personalized ties and silk scarves. Now, let us look to the future with joy, the opportunities waiting for us are unlimited!".
Happy New Year!
Chinese New Year holiday is 21st Jan. ~ 27th Jan. 2023.
Wish you a happy and prosperous new year.