Jacquard fabric is a kind of exquisite fabric made by jacquard technology. This technology allows us to create complex patterns and details in the weaving process, resulting in a unique texture on the fabric.
One of the advantages of jacquard fabric is its colorful appearance, which makes it a popular choice in the field of fashion design.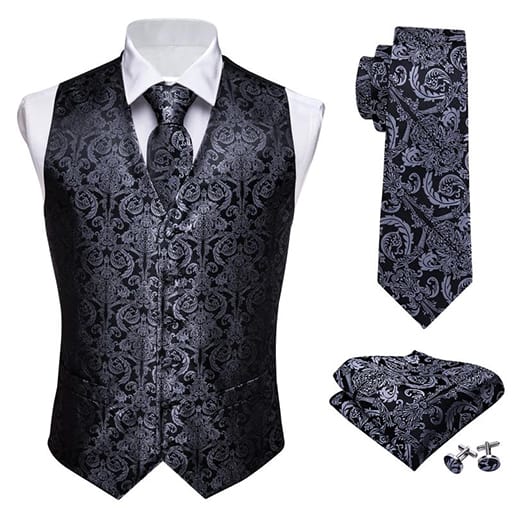 In addition, the thick and textured texture of jacquard fabrics makes it widely used in the field of interior decoration and home textiles. When producing jacquard fabrics, we usually use high-quality natural and environmentally friendly fibers, which also makes jacquard fabrics a healthy and environmentally friendly choice.
If you are considering using jacquard fabrics to create your next fashion design, home furnishing or handicraft project, then please contact us and let us provide you with the best quality materials and services.