Why Do You Learn About Necktie Production? You will find something interesting here.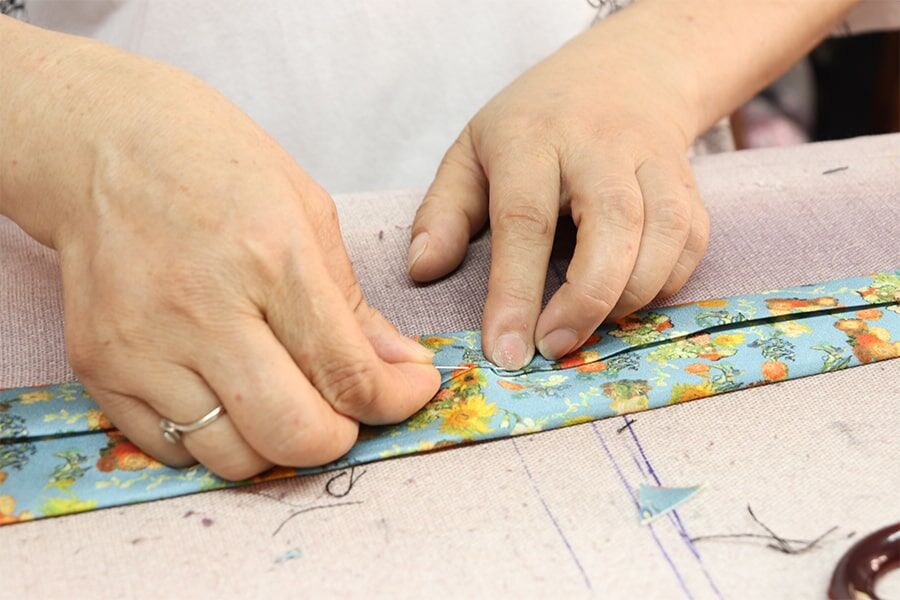 The production of ties is a complex process that involves special materials, textures, colors, and sizes.
Our professional team is experienced to ensure that you get the perfect tie.
Learn more about production, work is more interesting and simple.
Start now, https://tiecoco.com/custom-neckties/